Art that does not immediately find its place in the gallery circuit: contemporary artists or interesting rediscoveries can be welcomed to this venue for a short period of time.
Both this room, located at 25 Museum Street, and Room Platform on the first floor will host sales exhibitions. In the sleek space that includes a 20-metre-long glass wall, an area of 250m² with two entrances to Museumstraat and a strategically planted courtyard garden, the auction house hopes to broaden the view of those intrigued by the beauty of art by celebrated, to-be-discovered or forgotten artists. Hall Museum and patio can also be rented. This room provides access to Hall Verlat and Hall Platform (via stairs and lift).
More information on request (ilse@bernaerts.be)
The 2023 exhibits are not yet specific. Consult our calendar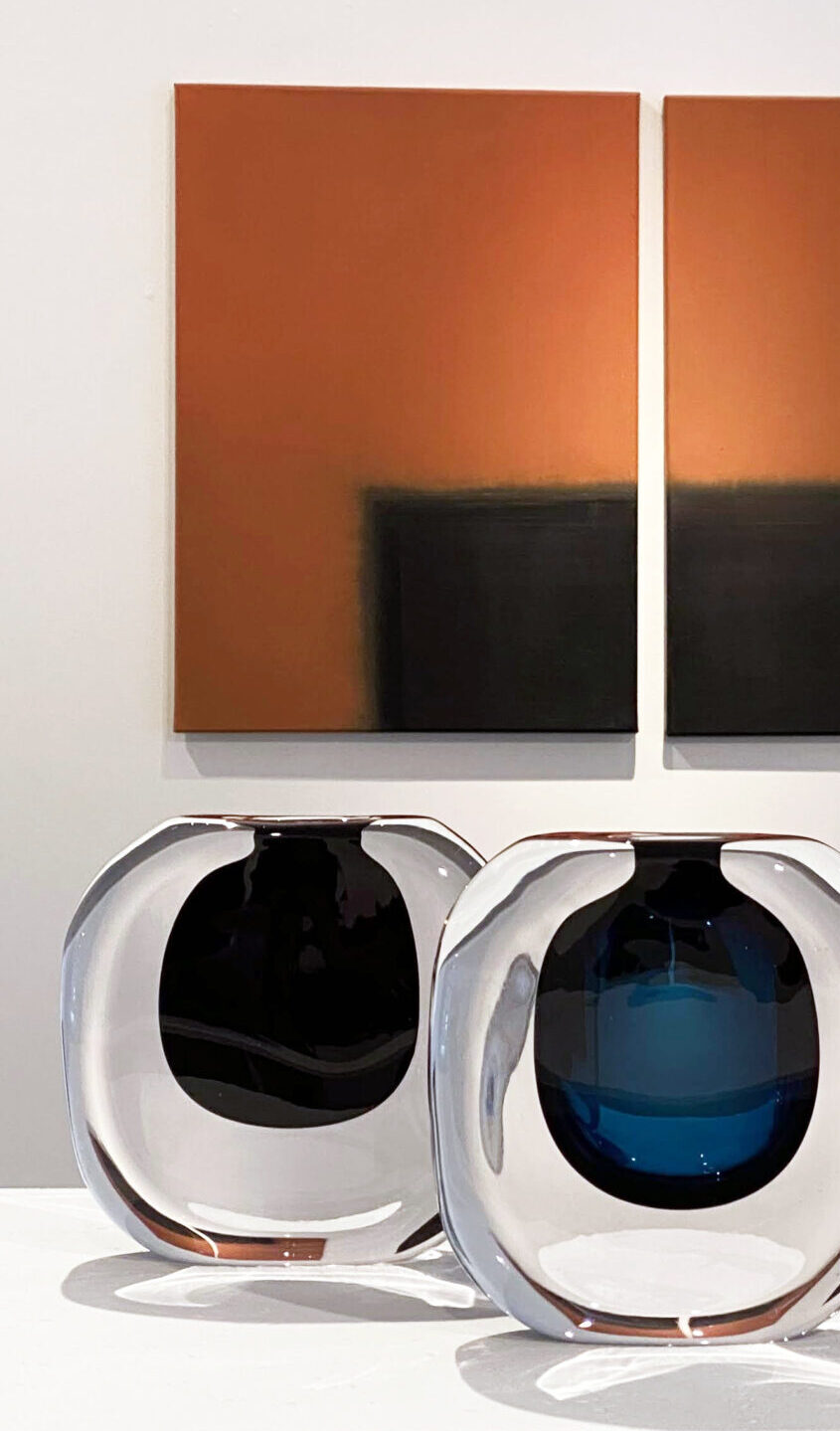 Rudy Trouvé Various sizes
Online expo 15 maart – 5 april
Artistic jack-of-all-trades Rudy Trouvé, who has already exhibited several times at Bernaerts Gallery and also played music there, presents, online only, 13 paintings.
You can purchase them through our store below.
Contact Ilse if you would like more info (gallery(at)bernaerts.be).
Works can be picked up during office hours (9-12am & 1-17pm).
Verlatstraat 18
2000 Antwerp
Out of stock

Out of stock

Out of stock