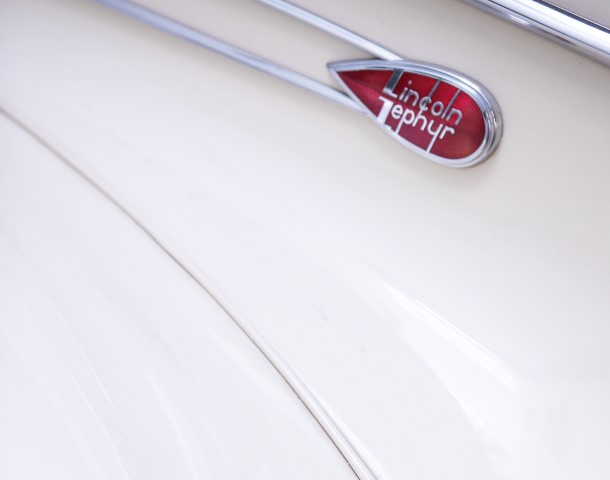 5 September 2023: Classic Cars auction
Viewing days
1 – 3 September
10am-6pm
On site: Ambachtstraat 9, 2322 Minderhout
Entry only possible upon presentation of the printed catalogue (€20, available on site).
Catalogue
online from 5 July
digital version of the printed catalogue
Auction
5 September
2 pm
In the auction house: Antwerp
This hidden 40+ car and 70+ bike collection is the lifework of Marcel Sprangers, a Belgian industrialist who started collecting classics in the beginning of the year 2000 and created his own private museum over the years.
The collection includes some of the great US brands from the early days of automotive to more recent decades, as well as examples of the 2 major Belgian names in the history of the automobile: Minerva and FN.
Highlights include a 1939 iconic Lincoln Zephyr twelve coupe, a 1929 Auburn 8-90 convertible sedan, a 1939 Cadillac series 61 convertible sedan, a 1930 Pierce Arrow sedan, a 1929 Packard 640 coupe as well as several Corvettes of different generations including some very rare conversions.
There are also some rare US sportscars such as a Glasspar G2, Kellisson roadster and a Canadian La Dawri.
The entire car collection will be auctioned by Bernaerts Auctioneers on September 5th. Viewing days will be held from 1 to 3 September in the Sprangers museum in Minderhout in the north of Belgium, close to the Dutch border.
The motor bike sale will be held in Spring 2024.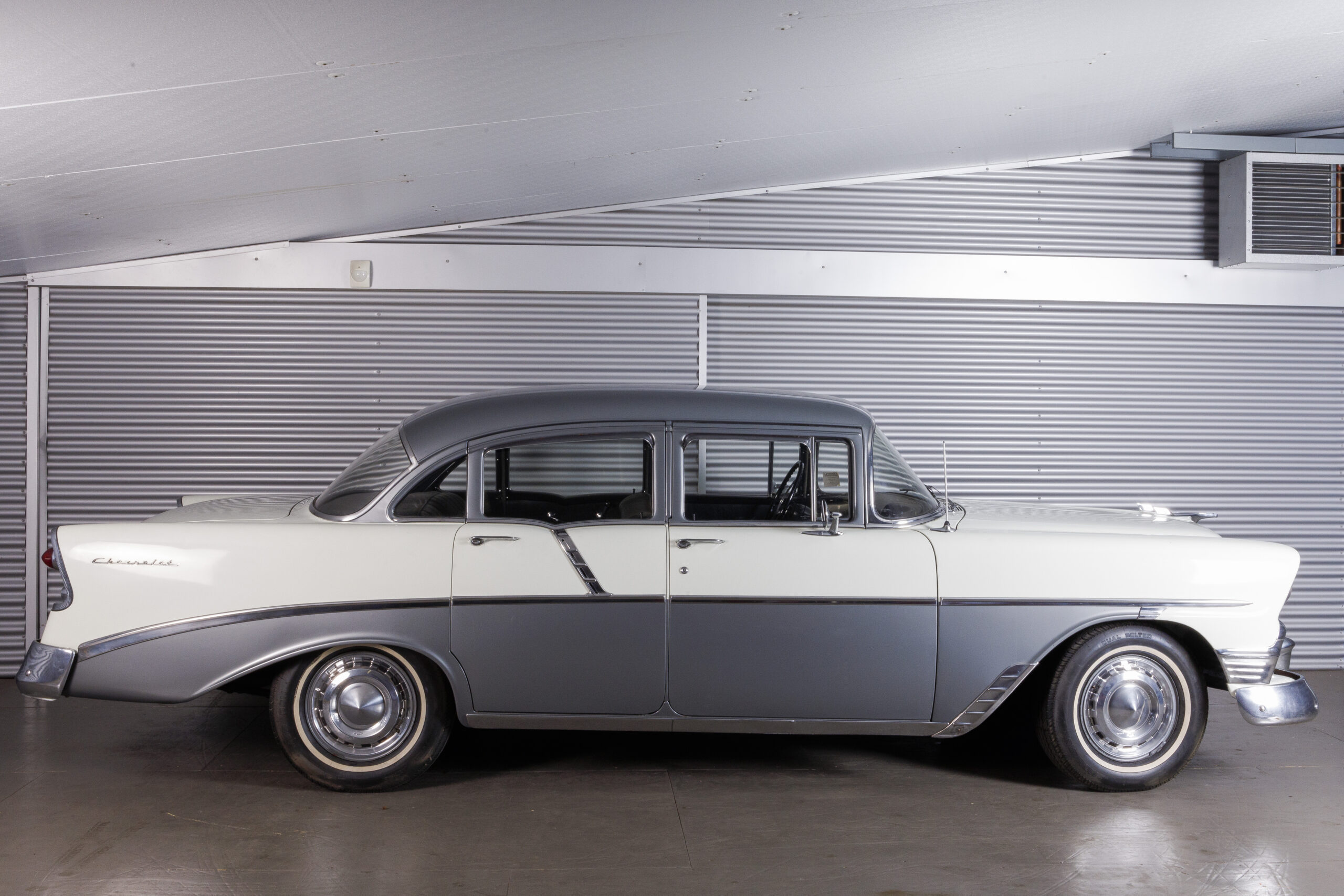 Bidding
You can place bids in four different ways:
In our room Platform, Verlatstraat 18, Antwerp.
You receive a bid number after registration at the front desk, from 30 minutes before the start of the auction.
Commission = 15%
Online: you can submit a 'prebid' or you can bid along 'live' during the auction.
There are 3 platforms you can use: Bernaerts Live or the app 'Auctioneers Bernaerts', Invaluable of Drouotonline
During the auction, you log in to follow the auction live and to place your bids.
Commission = 18%
Place an absentee bid via the online catalogue or mail a completed form to info(at)bernaerts.be at the latest 12h prior to the live auction. The auctioneer will try to acquire your lot at the most advantageous price possible.
Commission = 18%
Request a telephone line via the online catalogue or mail a completed telephone bid form to info(at)bernaerts.be, at the latest 12h prior to the live auction. One of our team members will call you during the auction to bid live.
Commission = 18%